Hilti Singapore
April 16, 2018

-

April 17, 2018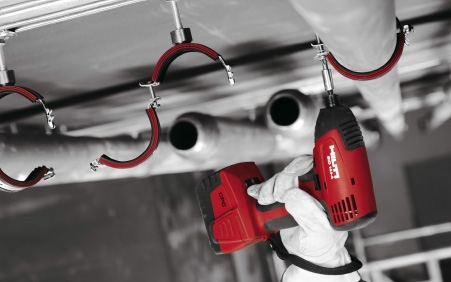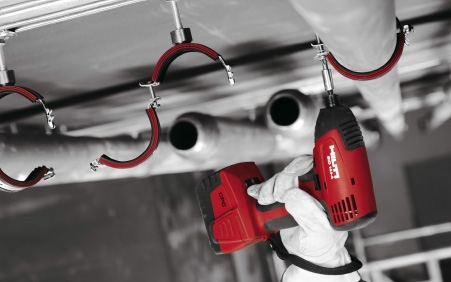 It is an honour for SECA to welcome Hilti Singapore to be our new member to work together for the betterment of the Electrical Industry in Singapore.
The Hilti Group is a world-leading manufacturer and supplier of quality, innovative and specialized tools and fastening systems for professional users in a variety of trades.
In Hilti Singapore, approximately 200 highly trained team members in sales, engineering, marketing and other support roles work together to help construction professionals get the job done faster, safer and more productively. More than half of our Singapore team members have direct contact with our customers.
Construction, civil, energy, mechanical, electrical, steel and metal, interior finishing professionals and others will find Hilti provides a wide variety of products and services designed to fit their applications.
Products offered by Hilti include powder-actuated fastening, drilling and demolition, diamond coring and cutting, measuring, fire stopping, screw fastening, adhesive and mechanical anchoring, and strut and hanger systems.
The worldwide headquarters for Hilti Corporation are located in Schaan, Principality of Liechtenstein. As a group, Hilti operates in more than 120 countries worldwide. Two thirds of the Hilti team members work in sales, marketing, or engineering.
The aspect of being a global company is best reflected by the many multi-cultural teams working together on a daily basis. About 1500 people from a total of 39 various nations work at the headquarters of the Hilti Corporation.
Contact our Customer Service
+65 6777 7887
https://www.hilti.com.sg
Hilti Singapore had kindly sponsored the SECA Lou Hei Dinner at Qian-Xi Restaurant Civil Service Club On Thursday, 9 Feb 2017 from 630pm. Venue: 60 Tessensohn Rd, Singapore 217664
For event photographs download, please click the following link.